Give the Gift of Sneakers Plus
Purchase a Sneakers plus gift card and give the gift of swag... or, keep it for yourself! You deserve it!
Buy a gift card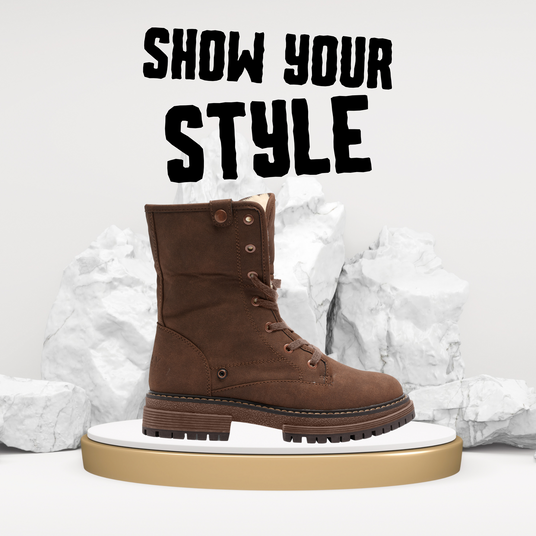 Winter Is My Style
Stay Warm and Cozy This Winter with Roxy!!
Starting to walk and soon running! Athletic shoes to support their growing feet!

Your little one starting school. Looking for velcro for that quick mover. Maybe a slip on!

Looking for that perfect style to show who you are! Maybe Basketball, maybe Skateboarding. You Represent Who You Are!